Spiral ham, eggnog, latkes, prime rib, gingerbread… everyone has their favorites this season. At AssetWorks our favorite things are both efficient and effective, which also applies to food. So we've put together a list of quick and easy holiday recipes that are sure to impress without causing you stress.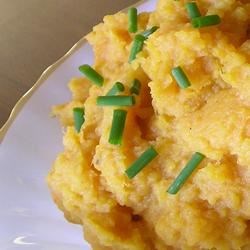 #20: PJ's Sweet Potato Mash
This two-step recipe makes a great side for whichever main course you're serving this holiday season, which also makes it a wonderful dish to bring to any holiday potluck.

#19: Spiced Apple Cider
Who doesn't love a hot, spice drink in the winter? This delicious apple cider includes brandy as an optional ingredient, so you can have the base as a family friendly treat or kick it up a notch.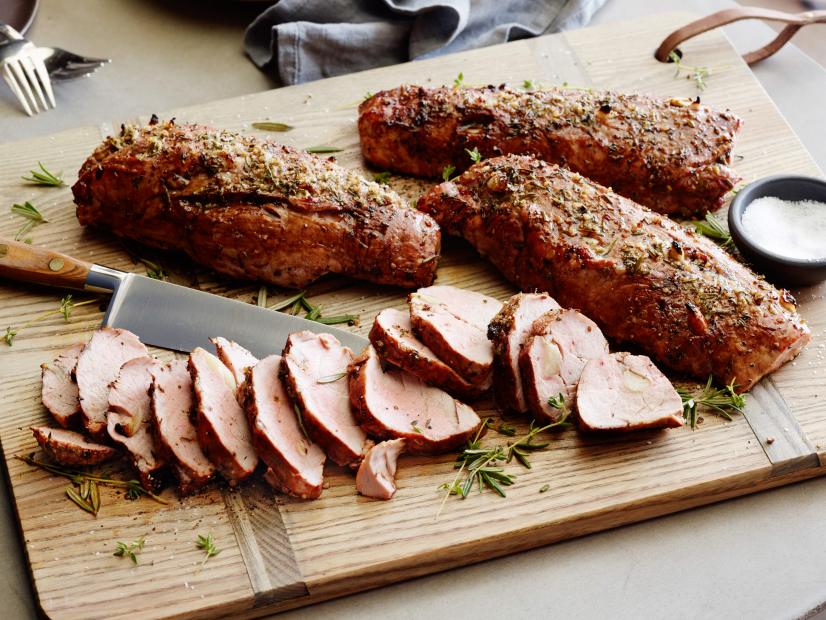 #18: Balsamic Roast Pork Tenderloins
You might be used to the standard holiday main dishes: ham, turkey, or prime rib… Zzzz… Keep people awake and intrigued by trying this delicious and simple pork roast recipe this season!

#17: Garlicky Green Beans with Pine Nuts
Try something a little less heavy than the standard green bean casserole with this flavorful option!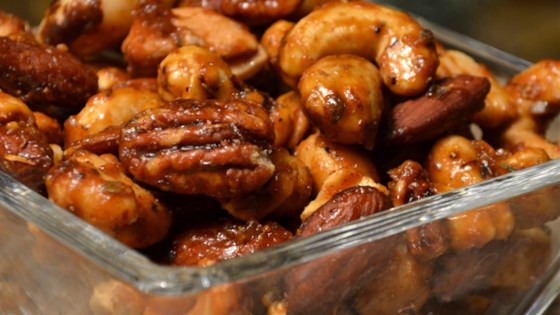 #16: Sweet, Salty, Spicy Party Nuts
If you need to toss a great party snack together in a jiff, try out this simple option. You don't have to stress on a tough recipe to impress your guests!

#15: Brown Sugar & Black Pepper Glazed Ham
For a quick version of a holiday staple, try this easy ham recipe. It takes just 10 minutes of hands on time and your oven will do the rest of the work!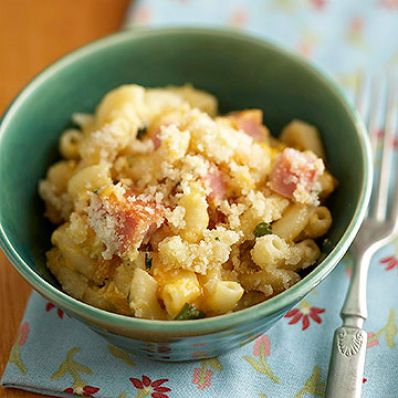 #14: Macaroni & Cheese Casserole
There's always a casserole on the table during the holidays, so why not make it a mac & cheese version? Everyone will love this easy cheesy delight.

#13: Croissant & Chocolate Bread Pudding
Bread pudding can be hit or miss, but everyone loves chocolate croissants. Make sure your bread pudding will be a hit with this awesome recipe.

#12: Roasted Brussel Sprouts with Pecans
Maybe you've already hopped on the 'I love Brussel sprouts' bandwagon, but you probably have friends and family members who need some help. Give them a boost with this amazing recipe!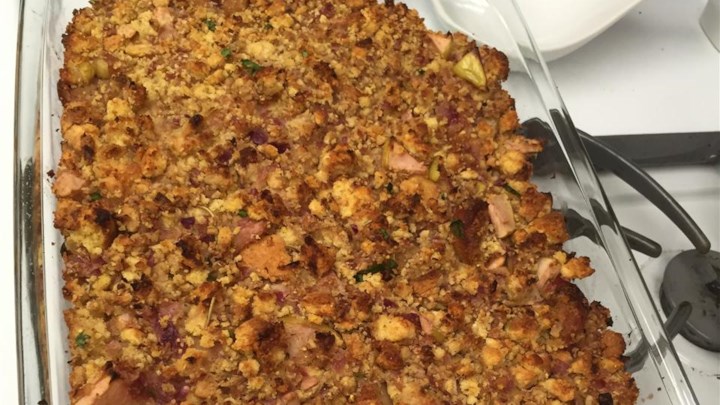 #11: Sausage & Cornbread Dressing
This delicious southern dish will take you by surprise! You can save some extra time by purchasing pre-made cornbread, or follow the recipe to a 't', it's up to you!

#10: Gingersnap Cherry Cheesecake
This cheesecake recipe is the perfect balance of a beloved standard dessert and just the right amount of holiday accents.

#9: Cider Roasted Root Vegetables
With only 15 minutes of hands-on time for this delicious side dish, you won't have to work too hard, and everyone will be asking for seconds!

#8: Spicy Mulled Wine
Mulled wine is perfect for those cold winter nights. Hand these tasty adult beverages out to your guests as an after dinner treat or during a holiday cocktail hour.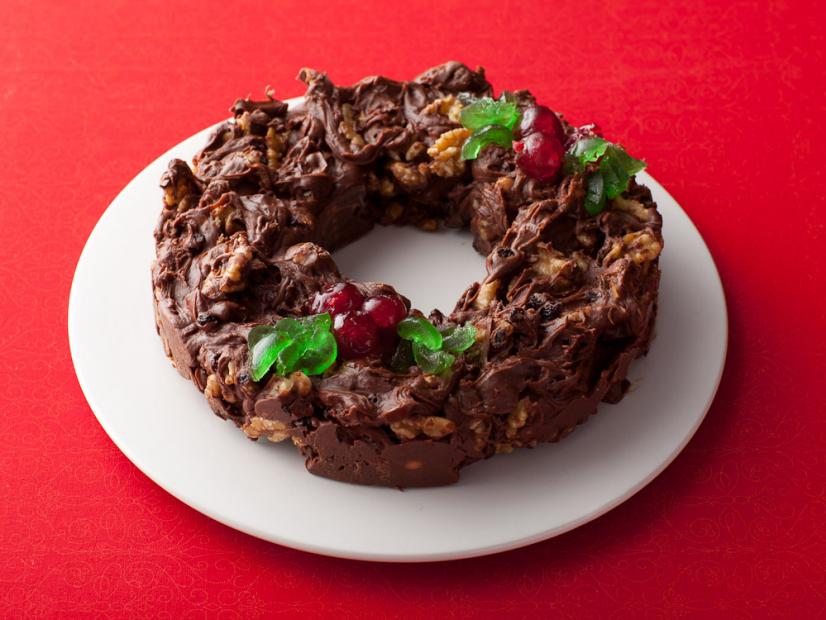 #7: Five-Minute Fudge Wreath
Another wonderful treat from Rachel Ray! This chocolatey dessert is so simple we can't stand it!

#6: Roast Beef with Tomatoes & Garlic
This delicious main dish will disappear before your eyes as all your guests take seconds… thirds… fourths (if you haven't already run out!)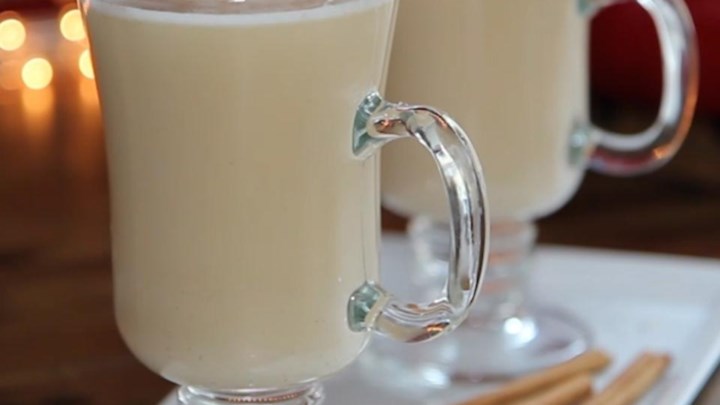 #5: Hot Buttered Rum
If you haven't tried this holiday cocktail, get on it! Make this simple batter and keep it in the freezer to serve a delicious cocktail to your guests (or yourself) on a whim!

#4: Carmelized Onion & Apple Tarts
What a wonderful combination of sweet and savory. This appetizer is the perfect contribution to the next holiday potluck you attend, and the recipe is quick and easy to follow!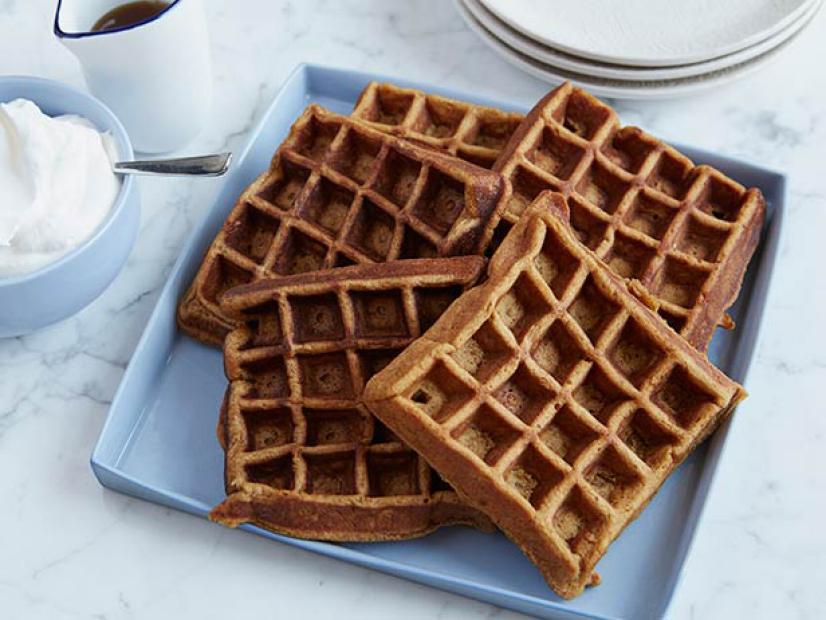 #3: Gingerbread Waffles
What could be more holiday than gingerbread? We've got gingerbread houses, gingerbread cookies, the gingerbread man… and now waffles! Dress this super simple recipe however you'd like; they'll be a hit!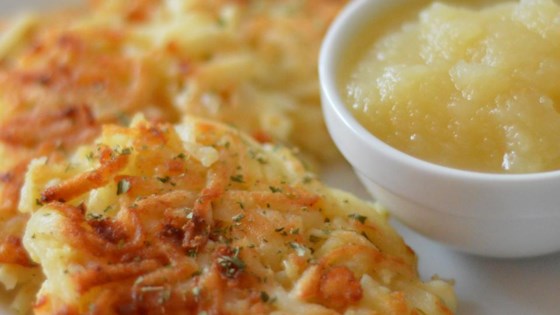 #2: Mom's Potato Latkes
Who doesn't love a good potato pancake? This traditional recipe can be cooked up in just 25 minutes and is just as delicious as ever. And mom's recipes are always the best, aren't they?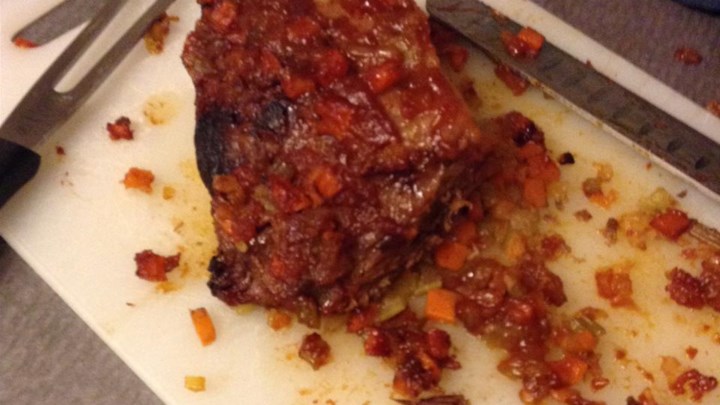 #1: Grandma's Brisket
There's only one thing that beats a recipe from mom: a recipe from HER mom. That's why Grandma's Brisket landed on the number one spot for our list. It's not only ridiculously delicious, it's extremely simple to make. High five Grandma!